Do you ever see a book cover and think "whoa, that's hot."
That's the precise reaction I had when I saw the cover of A Dark and Hollow Star.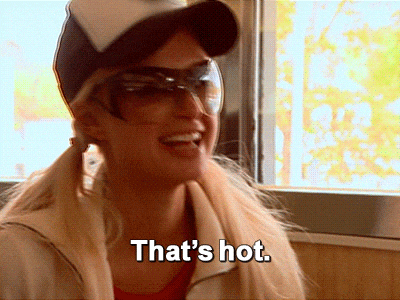 A Dark and Hollow Star is Ashley Shuttleworth's debut novel and it's a queer fantasy with elements of a murder mystery.
Summary:
Four teens with claims to the faery world come together to investigate a series of murders. We have Arlo, a half-human half-fae who dreams of living a normal life but just might be the key to solving everything. Nausicaa an exiled fury with a heart full of vengeance. Joining them are Prince Vehan whose, been marked by the murderer and his guardian Aurelian.
And they might all have feelings for each other.
Thoughts:
Overall this story was great. It has an intriguing plot, fantastic world-building, and great characters. The story is in multiple POVs and third person, which just adds to the story. Nausicaa's pov is especially illuminating.
However, as much as I enjoyed the multiple POVs, I'm not exactly sure why the author decided to add the POVs of Vehan and Aurelian. I love these characters too, but I found Nausicaa and Arlo's POVs more compelling. Prince Vehan and Aurelian bring more questions than answers to the plot, but I felt like their perspectives set up future plot points. And that's great, but I wish their arcs connected more with the plot in this novel.
While all the characters in this story are attractive, Nausicaa and Selidom are my favorites. First of all Nausicaa has a heart full of revenge and an attitude. She's also very mean and sarcastic but she adds so much fun and entertainment to this book through her POV.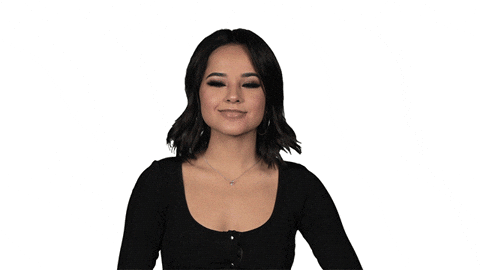 Selidom, Arlo's cousin, is a Prince of the Unseelie Court and everyone has a crush on him. Including Prince Vehan who may or may not have posters of him in his room.
Although Selidom's a secondary character, he's an agent of chaos and fiercely protective of Arlo. And because Arlo has a destiny to complete she often leaves Selidom worrying after her.
I hope Selidom appears much more in the sequel because his character's also fascinating.
Additionally, this novel falls into the queer young adult romance genre. And there are hints of romance in this novel but not much. The romance's slow and doesn't have a resolution, so it will probably build in future novels. I love slow-burn romances, so I didn't mind this, but if you're the kind of romance reader that does, keep that in mind.
Overall, I enjoyed this novel and would recommend it to fans of The Cruel Prince Series and ACOTAR
A Dark and Hollow Star is FULL of Hotties