We are now in the second half of Latinx heritage month, and I've finished one book on tbr. I may have gotten sidetracked by reading the Venatrix Chronicles (review to come), which has lots of action and adventure that I abandoned my current reads.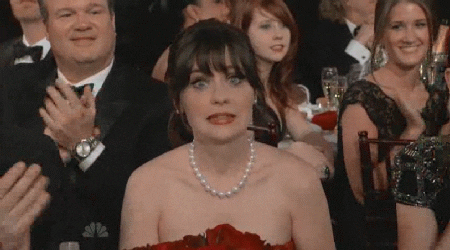 Blazewrath Games was amazing and immediately after I picked up Incendiary, but the novel wasn't as fast paced as I liked so I then picked up Lobizona which was more my speed. As I'm slowly making my way through both novels, I've decided to share some of my favorite quotes from both.
Let start with Incendiary
"I brush my fingers along his face, so familiar that I don't need the sun to break over us to see where I'm going. I want to soothe him the way being around him makes me feel more at ease."
Zoraida Cordova p.93
"Then why'd you come looking for me? Dez asks. "Because the spy is dead. Celeste is dead. But you must know that already. You want me alive to get your revenge for that pretty scar I gave you."
— Zoraida Cordova p.101
---
Lobizona
"Every lunaritis, I visit the same nameless land of magic and mist and monsters. There's the golden grass that ticks off time by turning silver as the day ages; the black-leafed trees that can cry up storms, their dewdrop tears rolling down their bark to form rivers; the colorful waterfalls that warn onlookers of oncoming danger; the hope-sucking Sombras that dwell in darkness and attach like parasitic shadows…"
–Romina Garber p.11
"A door slams, and I instinctively turn toward the pink building across the street that's tattooed with territorial graffiti. Where the alternative me lives.
I call her other Manu"
Romina Garber p.12
Latinx heritage month is halfway through and I hope to finish at least Lobizona by this week.
until next time I'll be living in libros,
follow me on instagram, goodreads, and youtube
Gaby
More Reviews
Fall is officially here! And I know what you're thinking- Umm, don't you…
Keep reading
Holly Black wrote a vampire novel?! Holly Black is best known for The…
Keep reading
Hello readers! Back in September and October I set out to read Sia…
Keep reading